Building a global network of scientists ready to act when crisis hits
Established in 2022
The International Science Reserve mobilizes the global scientific community to respond to complex crises across borders – such as the next pandemic or climate-related disasters – by establishing an open, global network of scientists and preparing them to act when crisis hits.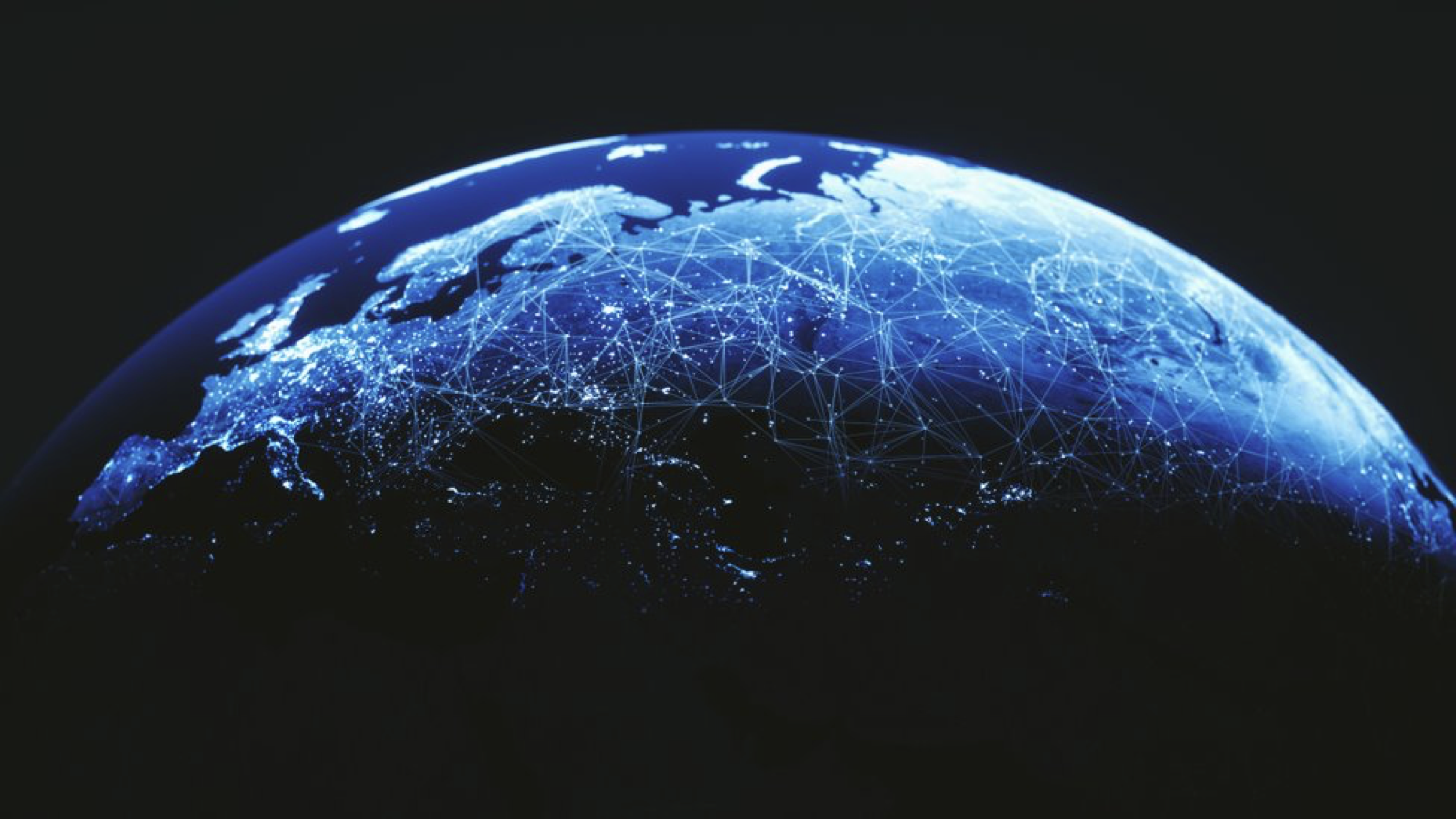 Partnering with IBM to Put Advanced Data and AI Tools in the Hands of Crisis Researchers
IBM and the International Science Reserve are partnering to increase access to specialized data and analytics during global crises.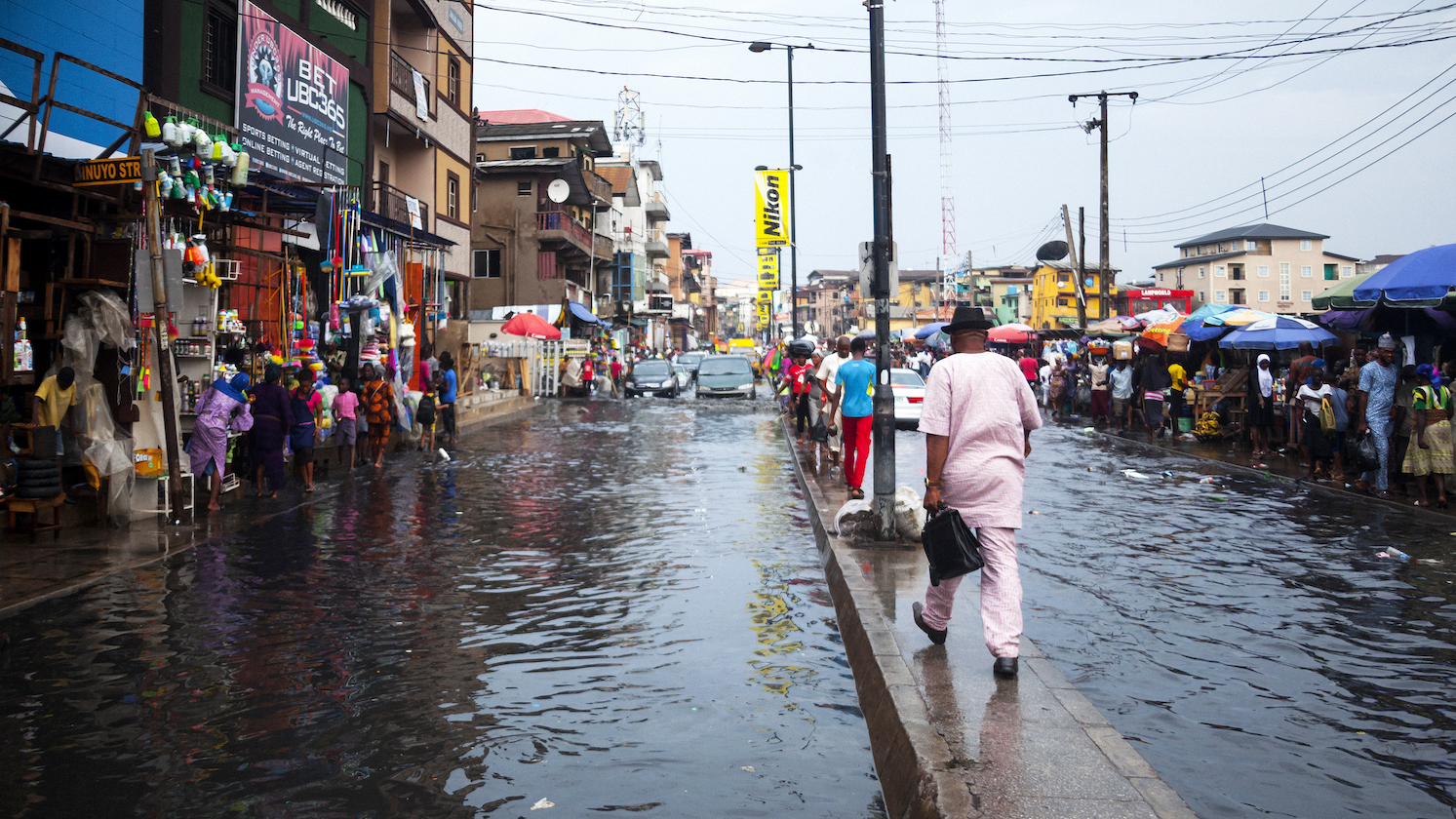 When Waters Rise: Cross-Border Science for Global Flood Response
What role can scientific experts play in international flood prediction and response?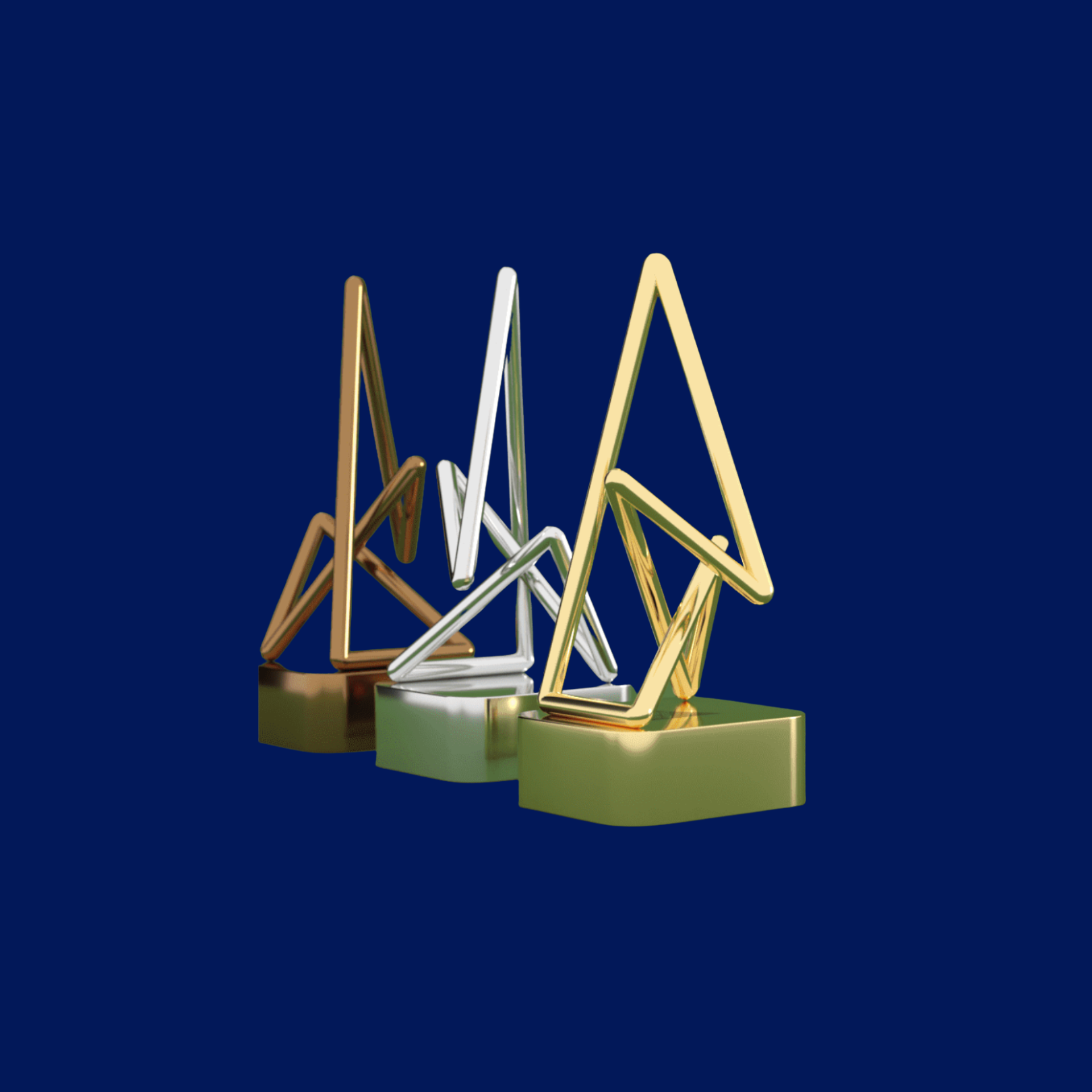 International Science Reserve wins Anthem Award
The award honors ISR for work with private and public partners to create a global scientific network focused on urgent disaster response
Growing a global network of researchers
The International Science Reserve has rapidly seeded a network of scientists who are poised to respond to the next big crisis. Over 1,500 scientists have joined from across physical, life, earth, and behavioral sciences, from 90+ countries, seeking highly-focused, intensive, international collaboration needed for global solutions.
Supporting access to open resources
With private and public sector partners, such as IBM, UL Solutions, Google, and Pfizer, and the National Science Foundation, the ISR matches scientists to specialized resources needed during a crisis. This equips experts to respond faster and more effectively with scientific and technical problem-solving.
Practicing for what's ahead
The International Science Reserve runs online scenario-planning, or readiness exercises, for scientists to explore different ways to apply their existing research to specific crisis situations. By rehearsing what would happen in a real crisis, scientists can work together and build collaboration in advance.
Recent Tweets