Lessons from Stage One R&D
We are testing ways to improve the direct impact of science and technology in times of global crisis. Read the report and learn more about our initial research and development of a model to mobilize researchers around the world and to match them with scientific, technical, and human resources to magnify their impact.
---
The Foundation
The ISR was informed, in part, by the unprecedented response to the COVID-19 pandemic, resulting in the quick development of COVID-19 vaccines and treatments. This was made possible through the collaboration of academia, industry, governments, non-governmental organizations, and scientists around the world. The ISR seeks to ensure collaborative systems and shared resources, like the ones that were mobilized in response to the pandemic, are assembled and ready before the next complex global crisis strikes.
---
A Global Community
In just a few months, the ISR successfully recruited 1,000+ scientists from over 90 countries with the simple goal of preparing science, as a community, for future crises.
Scientists from all corners of the globe—from Chile to Australia, from the United States to the Philippines —submitted research concept proposals as part of our first readiness exercise to address wildfire crises.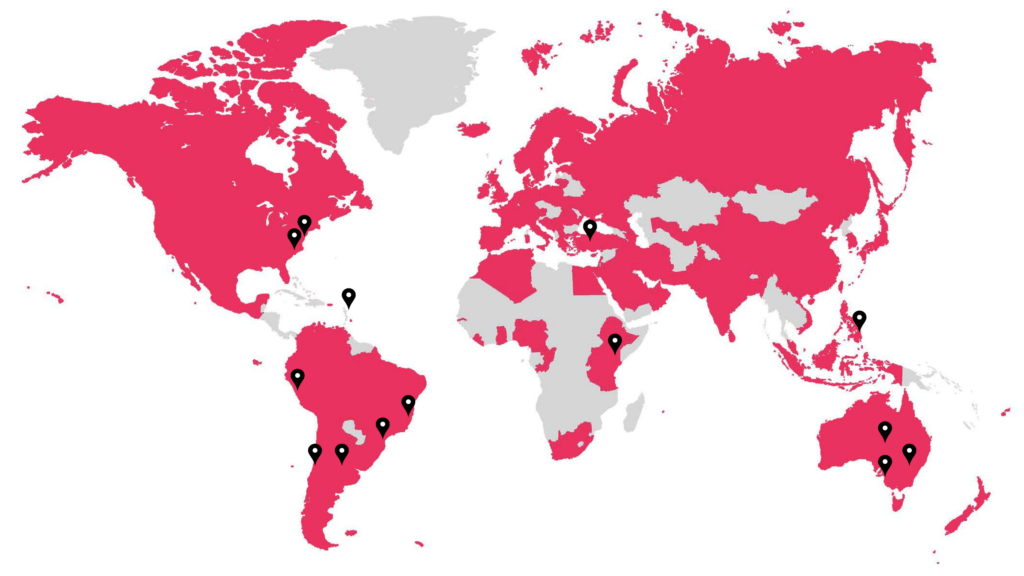 A Cross-Disciplinary Community
The ISR Community includes over 400 scientists in wildfire science and in adjacent fields. Outside of wildfire research, Science Community members come from disciplines that include the physical sciences, engineering, data science, behavioral science, the life sciences and medicine.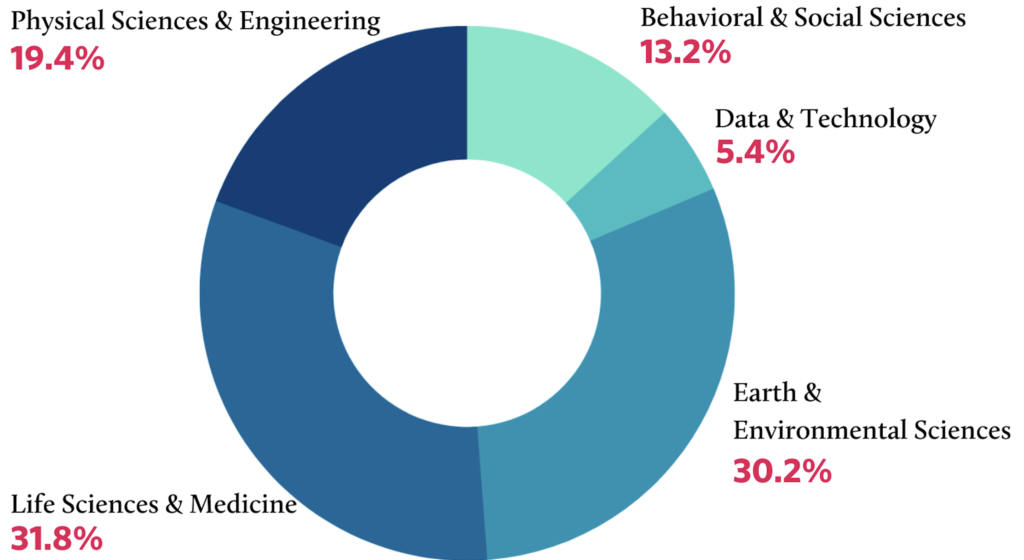 Testing the Operating Model
The ISR's central operating model of crisis response is to bring together a collaborative network of scientists committed to readiness, prepare them for crisis through readiness activities, and pre-position resources for deployment to the community in a crisis.
This focus on scientists rather than first responders is unusual in crisis response, so the ISR began its research and development by testing the various dimensions of this model.
Using wildfires as a crisis test case, the ISR recruited a scientific community with the appropriate expertise, engaged them in a readiness exercise to prepare, and matched them with needed resources.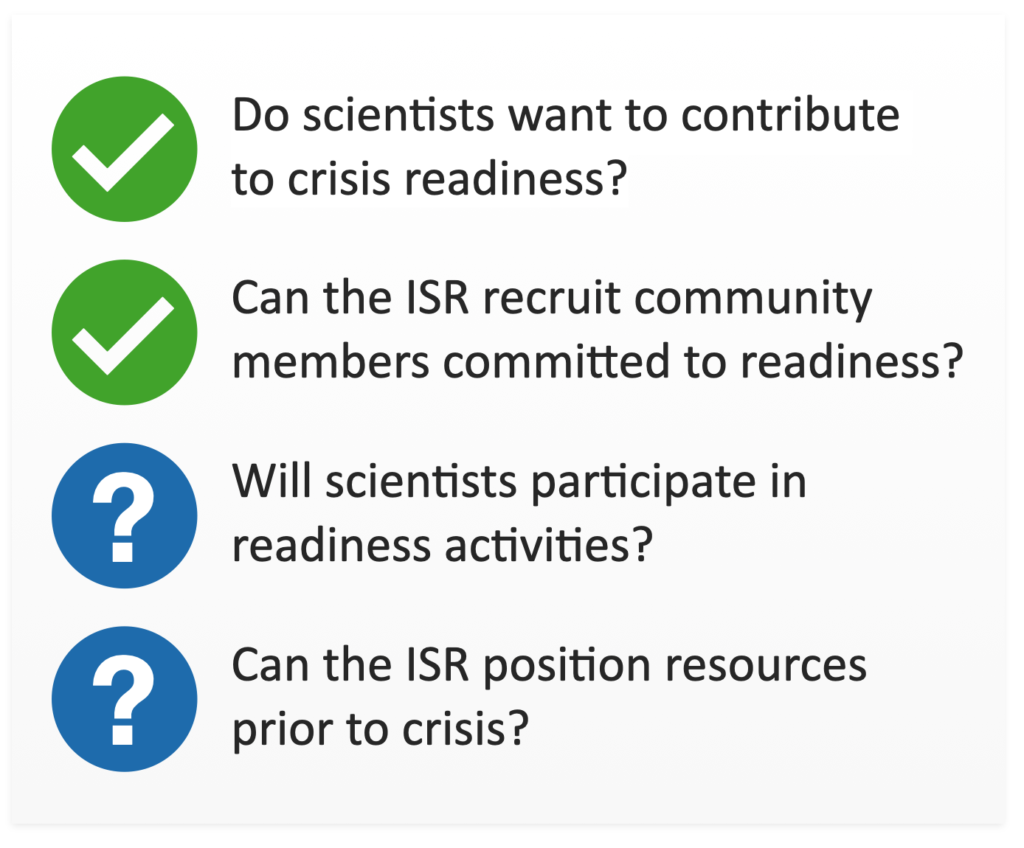 ---
About Readiness
At the heart of the ISR is a focus on readiness. Preparing before a crisis incident occurs is critical to shortening response times, improving coordination, and reducing the impact of the crisis. However, conventional readiness exercises usually address first responders and local authorities. What does it take to engage scientists in crisis readiness?
Scientists understand the value of crisis readiness
Members of the ISR Science Community work in disciplines ranging from fire detection and modeling to hydrology, paleoecology, and sociology. What do they have in common? If there's a big crisis, they want to be ready to help.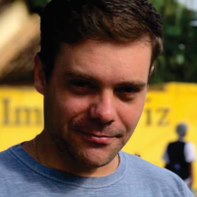 As scientists, we can prevent real crises. I participated in the ISR Readiness Exercise because this type of exercise makes our research matter by allowing us to think in advance, think about the future. When a crisis arrives, we can have strong projects or concepts that are ready to help mitigate disasters.

— Roberto Dias, Scientific Director of Microbiotec, Fundação Arthur Bernardes/Petrobras, Universidade Federal de Viçosa, Brazil
The Readiness Paradox
We observed a readiness paradox: scientists state they want to prepare for a crisis in advance, but it's hard to focus on the future while handling the demands of the present.
Building on lessons from the ISR's wildfire readiness exercise, it will take further testing and iterative, user-centered design approaches to develop scientific readiness exercises that engage active scientists to prepare for crises before they occur.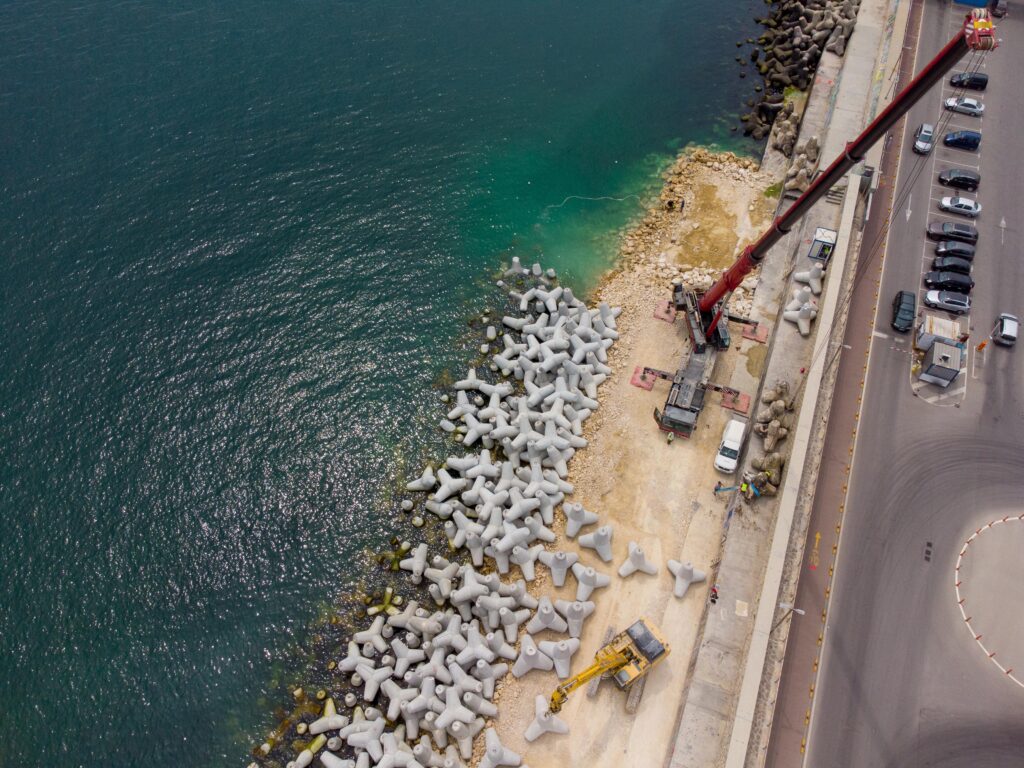 ---
Preparing for Wildfires
Using wildfires as a crisis test case offered several benefits to testing the ISR model: their severe impacts are well known, research on wildfires and their impacts involves a wide range of scientific disciplines, wildfires occur around the globe and can produce wide-ranging, transnational impacts.
Wildfires and their impacts are incredibly complex: cross-disciplinary perspectives are key to preparing for wildfire response
54%
of community members had undertaken some wildfire research.
82%
of that research was
cross-disciplinary
86%
of those community members without wildfire research experience were interested in joining collaborations to respond to wildfires.
Understanding the human element is vital in preparing for a crisis and reducing its negative impact. This requires building a level of understanding of local communities prior to impact.

Tracy Marshall, The University of the West Indies, St. Augustine, Trinidad and Tobago
Concept Proposals
Concept proposals are one way the ISR prepares scientists for an active crisis and gathers information about which scientific and technical resources will be most needed in a crisis.
By engaging scientists across different disciplines, with different crisis scenarios, we are building a diverse network of knowledge.
The ISR can accelerate wildfire research through resource access.
Scientists agree on which resources are most needed to accelerate their research in a wildfire crisis, but more work needs to be done to understand how resources can be utilized in other crisis areas.
To Read More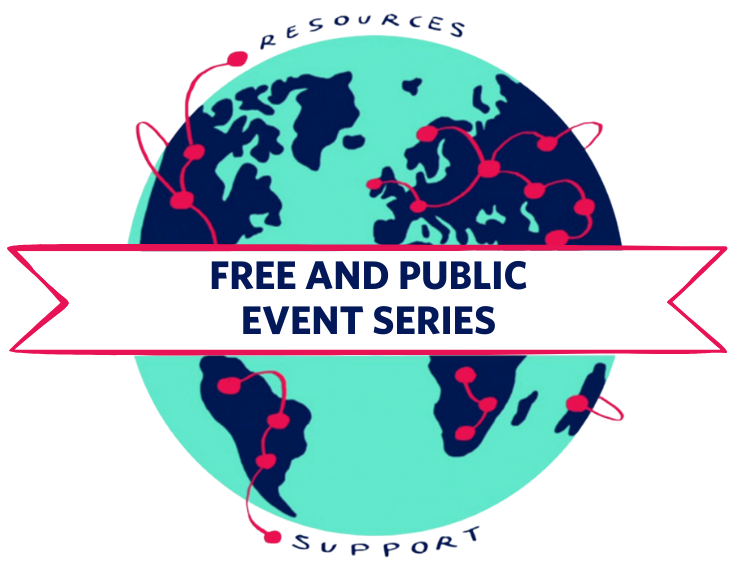 Science Unusual: R&D for Global Crisis Response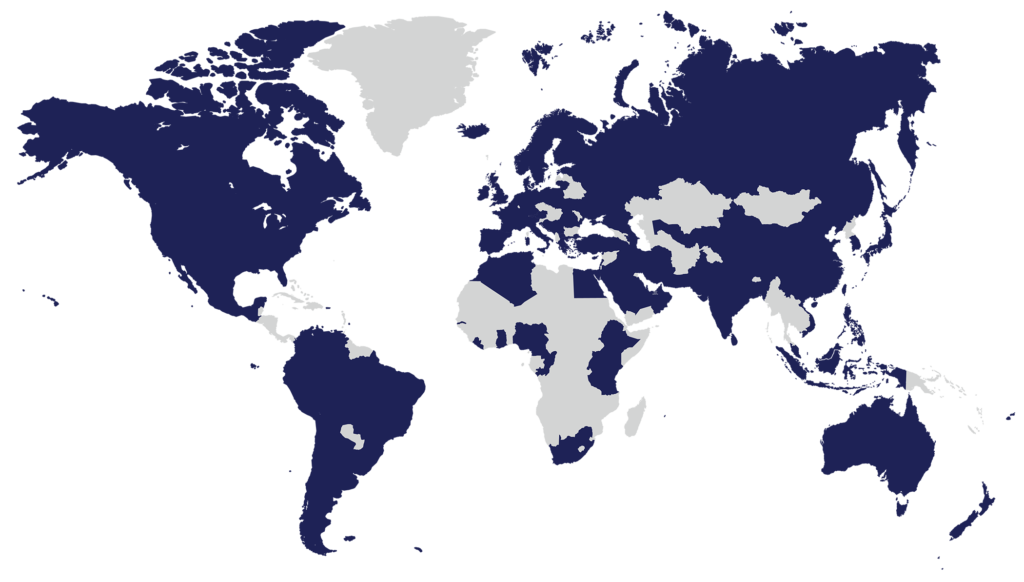 The Voices of the ISR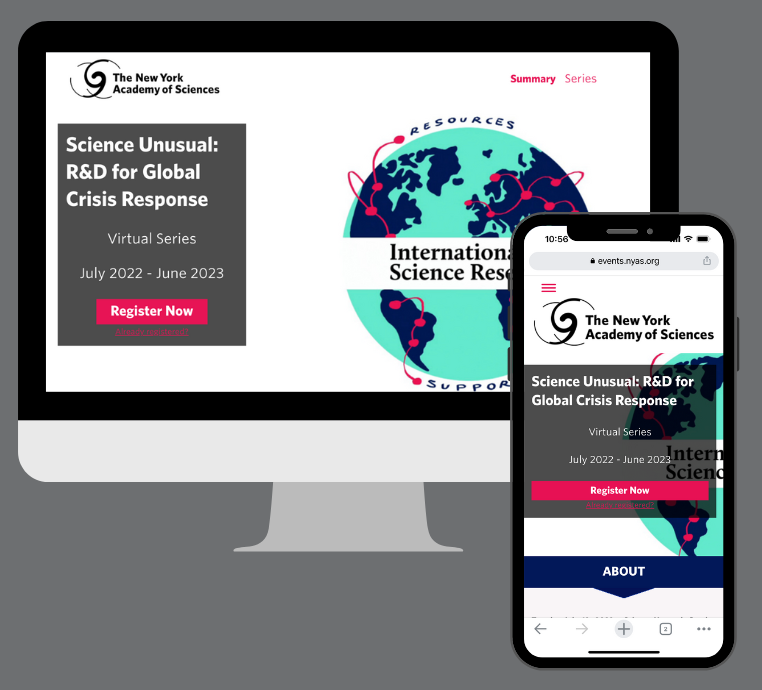 Can't make events live? Register for on-demand access!