Reflecting Risk: Rights-Based Global Decision-Making about Research and Testing of Solar Geoengineering Climate Tech  
Date: September 22, 2023: 12-1:00PM ET
Location: Online Only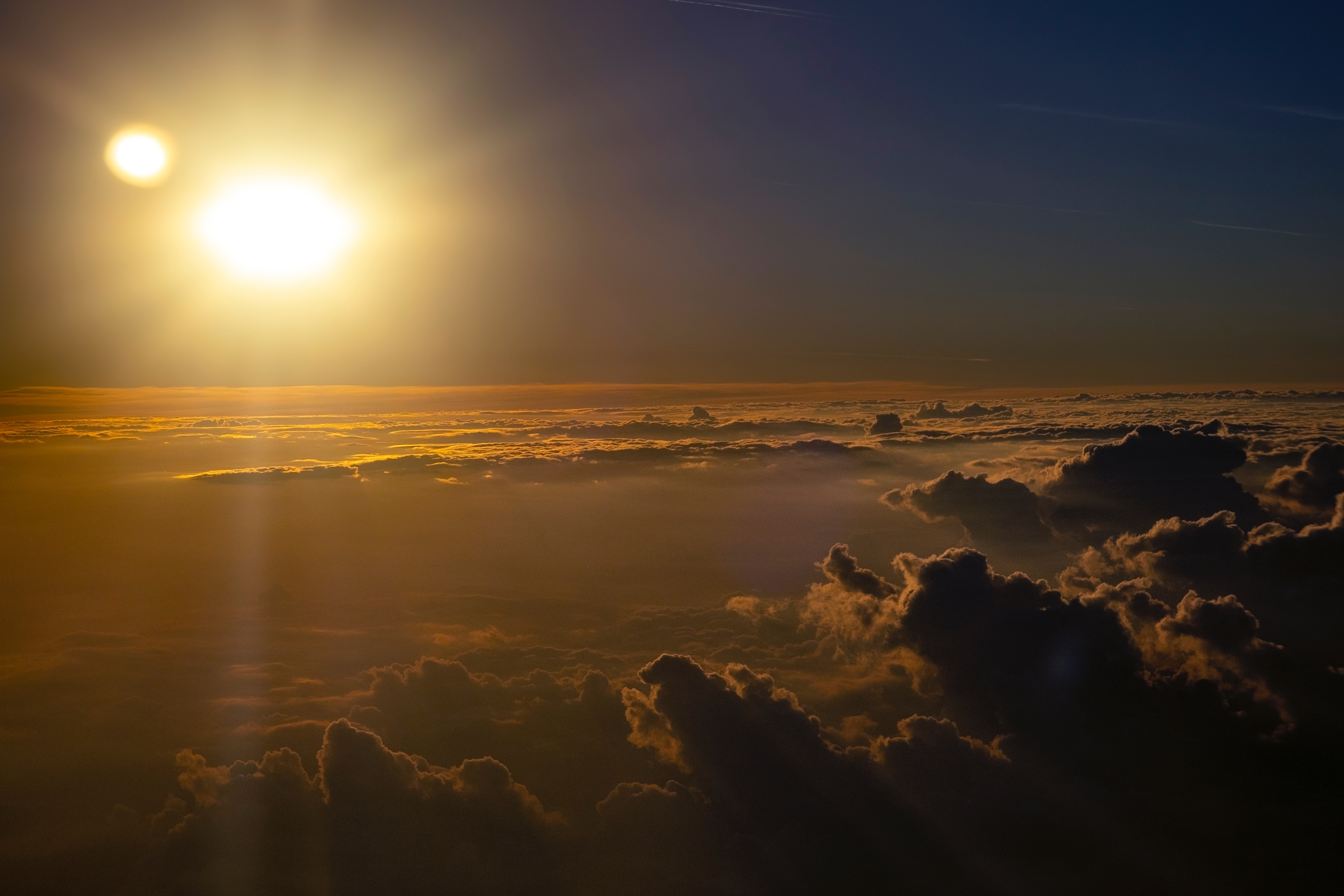 Registration instructions can be found at the bottom of this page.
---
Solar geoengineering, or solar radiation modification, is a set of strategies to limit the warming effects of the Sun to counteract human-caused climate change. While some say the technology has the potential to reduce global temperatures, others view the physical manipulation of the atmosphere as too risky to consider. If these theoretical technologies are developed enough to be deployed, they have the potential to either gravely impact the most vulnerable, who contributed least to the climate crisis; or, to help reduce future disastrous effects of global heating.
In this panel on September 22 at 12-1:00PM ET at the 2023 United Nations General Assembly's Science Summit, scientists and policy experts reflecting different contexts in rich, middle-income, and developing countries, will have an open discussion about the current state of research and tests on these technologies. The panel will highlight how the current vacuum in collective deliberation and decision-making processes means that the scientifically and politically controversial strategies of solar radiation modification are developing largely ungoverned. The panelists will consider how different actors should contribute to fair, just, and well-considered processes with broad participation and collective deliberation at the global level.
This panel is organized by the ISR and the New York Academy of Sciences.
Panelists include:
Kate Marvel, Senior Scientist, Climate, Project Drawdown
Patrycja Sasnal, Visiting Professor, UCLA Institute of Environment and Sustainability
Michael Taylor, Dean of the Faculty of Science and Technology, The University of the West Indies
Nicholas Dirks, President and CEO, New York Academy of Sciences (NYAS) (Moderator)
---
To Register:
We recommend registering for this event via computer. Mobile devices may vary from the instructions listed below.
Register for the summit to access the full session list. You will be asked to provide a website URL. Please feel free to use nyas.org if you do not have a website.
---