World Bank's Measuring Development: Mitigating the Risks and Impacts of Climate Change
Date: May 4, 2023
Location: Online Event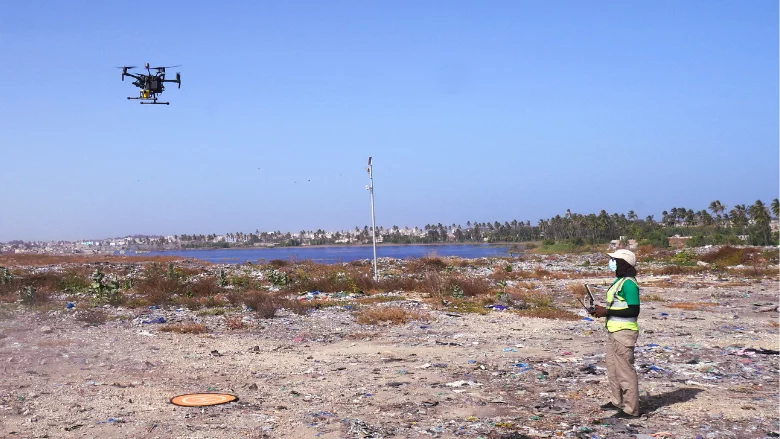 In this discussion, panelists shared how public and private sectors can better collaborate across disciplines and sectors to prepare for and overcome multiple barriers and inequities to conducting applied research on the climate crisis and disaster.
Panelists offered their perspectives about how real-time, complex data sets and modeling allow for a more effective and systematic global approach to emerging disasters and threats. The panel included a discussion of the bridge between fundamental research, for example in atmospheric observations, and applied research for climate solutions; and improving access to granular data, which is especially critical in contexts and countries where funding is inconsistent, but the need of local researchers to measure potential climate-fueled disaster impact is urgent.
Mila Rosenthal, Executive Director, International Science Reserve, New York Academy of Sciences
Hendrik Hamann, Distinguished Researcher and Chief Scientist for Future of Climate, IBM Research
Subhashree Mishra, Program Director, Facilities for Atmospheric Research and Education (FARE), National Science Foundation
Trevor Monroe, World Bank (Moderator)
Visit the World Bank's Measuring Development 2023: Mitigating the Risks and Impacts of Climate Change website to watch the full discussion.