Q&A: Why this Fire Researcher Values Collaboration Across Scientific Disciplines  
August 16, 2022
by ISR Staff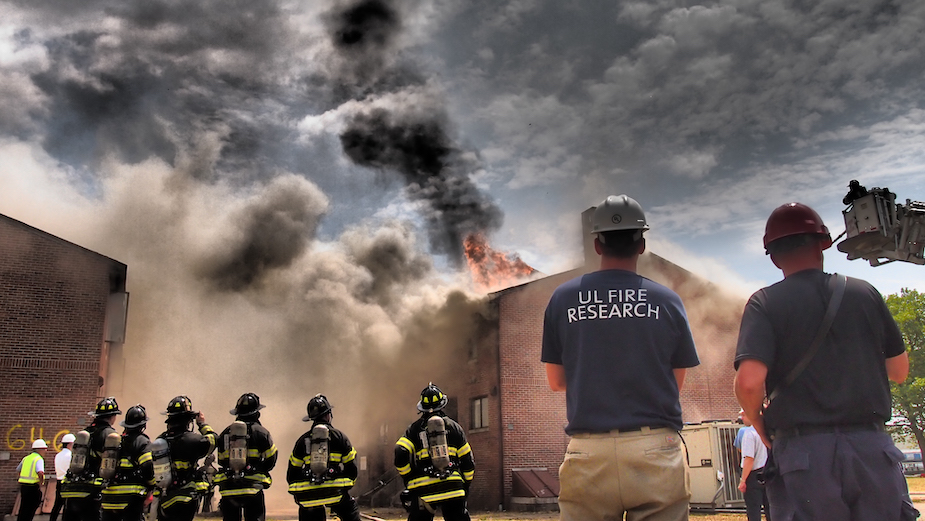 At the heart of the International Science Reserve (ISR) is a commitment to interdisciplinary collaboration among scientists to respond to some of the world's biggest crises. To do this, the ISR regularly brings together scientists for readiness exercises, like our first scenario on wildfires, and seeks advice from experts from different scientific disciplines.
One ISR expert, Steve Kerber, grew up in a family of volunteer firefighters and joined the fire service when he was just 16 years old. His childhood experience led him to his career in fire protection engineering, and ultimately, to research how to address the world's unresolved fire safety risks and emerging dangers. 
He is currently Vice President and Executive Director of the Fire Safety Research Institute (FSRI) at UL Research Institutes. He leads a fire safety research team dedicated to addressing the world's unresolved fire safety risks and emerging dangers to reduce death, injury and loss from fire.
We recently spoke with him about his experiences.
Wildfires are getting worse, but in every country, the response is still too slow. What are the major obstacles to fixing this problem?
Wildland urban interface fires or wildland fires that spread into communities are incredibly complex and destructive events. Our collective response to them is an interdisciplinary problem, requiring many different stakeholder groups to work together. The policies, codes, standards, research, response, enforcement and public action have not kept up with the growth of the hazard. We need to make significant progress in all these areas and more to keep pace with the scale of the danger.
Approximately 86% of the scientists involved in the ISR to date reported that they would like to work on wildfires even if it is not their primary area of research. What does this type of multidisciplinary research look like in practice?
I think the interesting part about studying fires is that it is inherently multidisciplinary and applied. For example, we can take my chemistry or forestry skills and apply them to a fire problem. At FSRI, we like to have a direct issue that we're trying to resolve, and we like to work with stakeholders that can tell us exactly what the problem is that needs to be solved.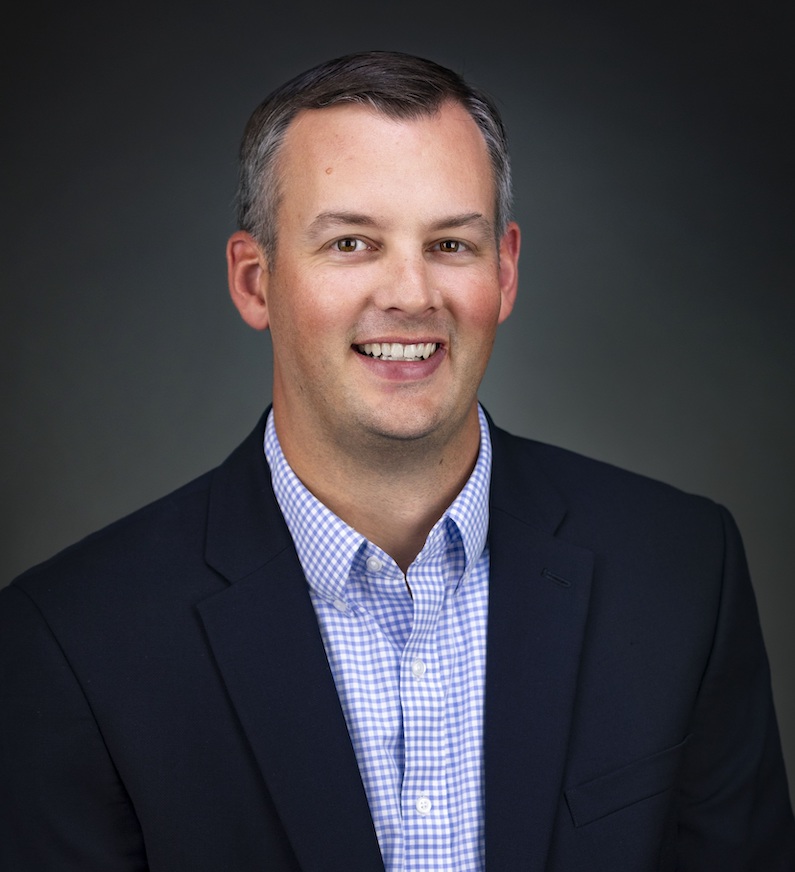 We've got chemists, fire protection engineers, mechanical engineers, data scientists, and nuclear engineers all working together to address fire problems through multidisciplinary, applied research. For example, we have applied fire science and engineering to improve the safety and effectiveness of the fire service by conducting experiments with them to understand better the science behind their strategies and tactics.
What lessons could scientists in our network learn from UL Research Institutes?
It always starts with studying the problem alongside the stakeholders. Our key stakeholders at FSRI include the fire service, academia, fire investigators, fire safety engineers, government, industry and the general public. We strongly believe in using the words "with" versus "for." While we study fire safety every day, we must be humble and understand what scientific knowledge, perspective and experience we do not have as researchers. With that understanding, you can build your team and partnerships to more effectively conduct the research or respond to the challenge.
At first, I wasn't sure how the scientists and their proposals would all fit together or collaborate, which is the heart of the ISR network and mission. But then I had to recalibrate and say, well, we're testing and trying out a new system. I loved the international component and that scientists from all over the world were submitting their perspectives on how to solve a problem through a variety of methods.
How could the ISR push that collaborative model further in a time of crisis?
The state of research on wildfires is young, and many aspects of science are needed to tackle the wildland fire problem, including research areas like climate science, meteorology, data science and emergency management. There are many contributors to the research, including federal agencies like NASA, the Department of Agriculture and Interior. They are all pumping billions of dollars into dealing with wildfires.
At the same time, it's a very fragmented group. In many cases, you have fire departments protecting communities and homes, and the fire service protecting trees. And there is a lot of confusion in the middle. That's where we have a tremendous opportunity to better collaborate across disciplines and agencies.
---
In June 2022, the International Science Reserve released a report on our initial research and development of a model to mobilize researchers around the world and to match them with scientific, technical, and human resources to magnify their impact. The report highlights the results from the first readiness exercise on wildfires we conducted with the support of experts like Steve Kerber. Download the full report here