How to Address our Climate Communications Crisis with Dr. Sweta Chakraborty
September 15, 2022
by ISR Staff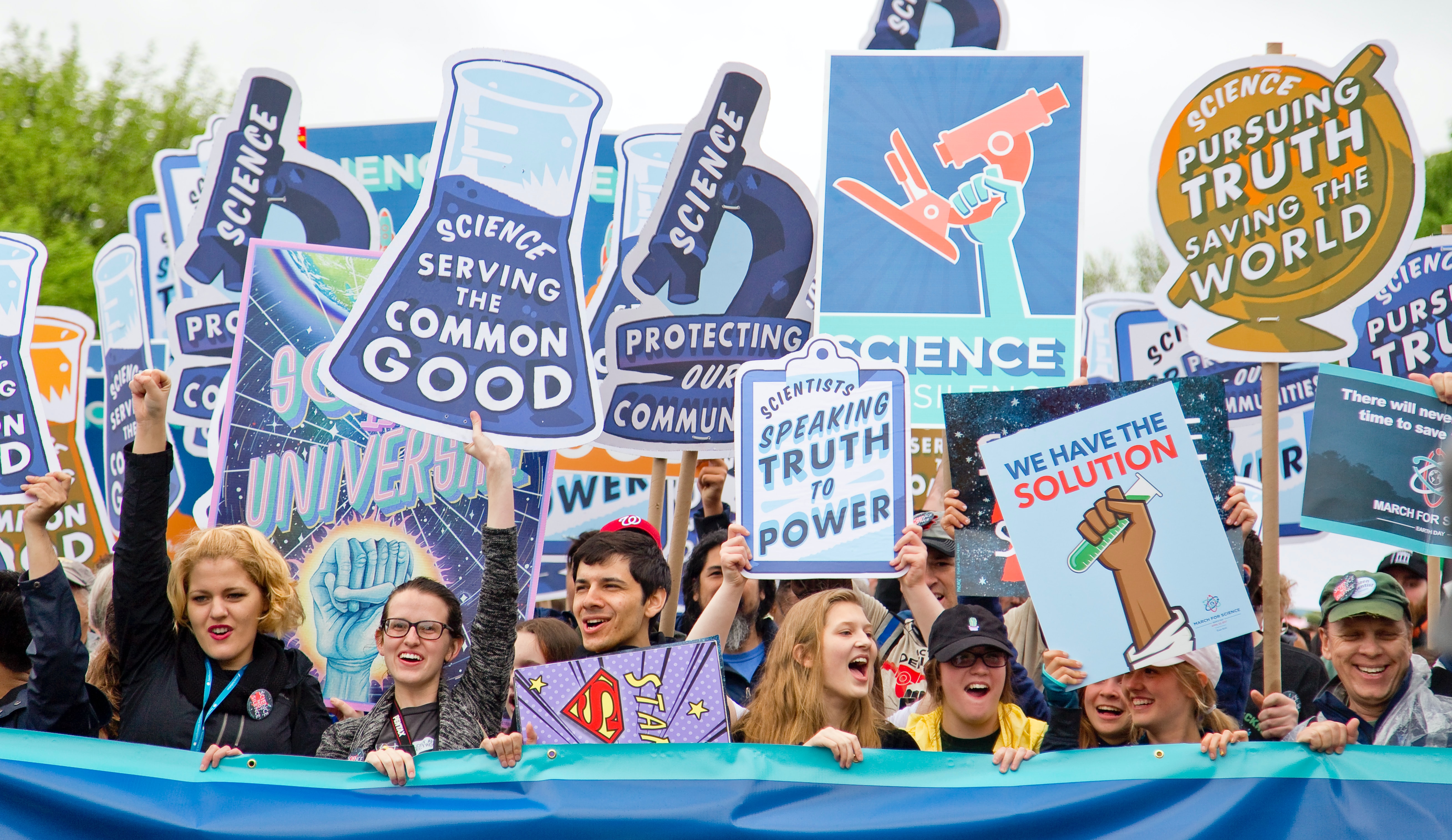 From the COVID-19 pandemic to climate change, it's no longer a question whether effective science communication is necessary to deal with crisis and avert further disaster. The way the scientific community communicates urgent messages can make or break how the public responds to a crisis. Ineffective communications result in inertia or skepticism – and have reduced our collective ability to respond to and reduce the impacts of crisis.
Dr. Sweta Chakraborty understood the importance of strategic communications early in her career as a scientist, long before many researchers began to reckon with the ways disinformation and misinformation are weaponized across the globe to prevent action on crises such as climate change.
Today, Dr. Chakraborty's work is motivated by the need for clear, credible, science communication to urgently and proactively manage the risks that threaten human security and well-being. She is currently the US President of Operations at We Don't Have Time, and a globally recognized risk and behavioral scientist. She is a trusted authority on proactive preparedness to mitigate against the impacts of climate change.
Dr. Chakraborty is an advisor to the International Science Reserve and strengthens the ISR with lessons she has gained from advising scientists, policymakers, and other experts on science communications.
Dr. Chakraborty recommends that scientists who care about responding to the multitude of crises our world faces must strengthen their ability to effectively communicate. Experts who are clear and pitch their messages for the audiences they need to reach will ultimately have stronger results. And we will all be better off for it.