Using Data to Protect Food Systems from Climate Impacts
June 8, 2023
by ISR Staff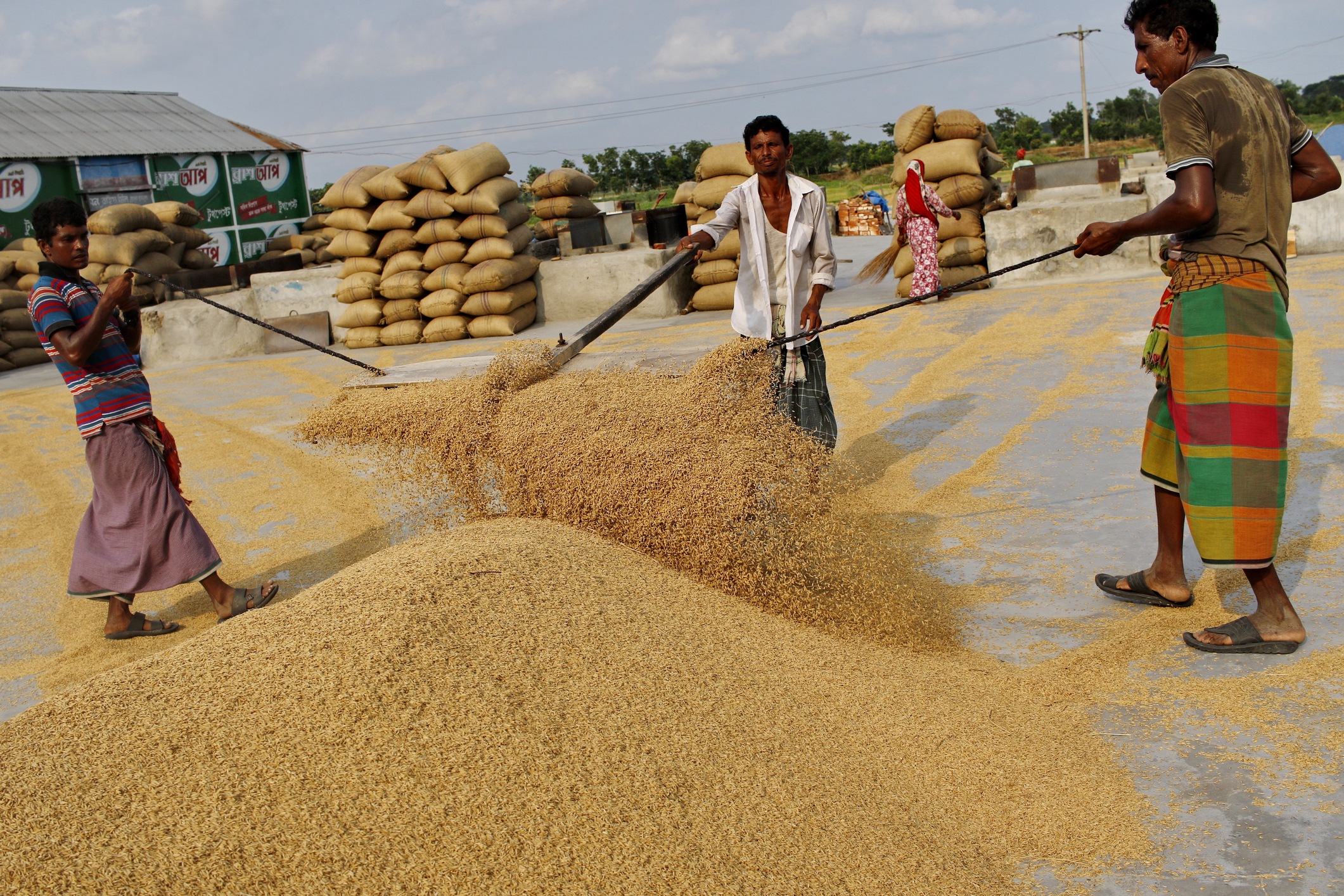 The world has enough food to feed everyone, yet the World Food Programme estimates that 345 million people around the world remain acutely food insecure in 2023.
Potentially further escalating this inequity, climate shocks are increasing the risks to agricultural yields. Heavy rainfall, droughts, and heatwaves can cause crop failures; climate and environmental pressures can decimate insect populations and microorganisms vital to plants and soil or let new crop pests or diseases emerge. Combined with a globalized distribution system and geopolitics, food system disasters are a compound problem.
To plan for or reduce the impact of these catastrophes, a variety of datasets, modeling, and analytical tools will be key, including observational data, remote sensing, geospatial mapping, and satellite imagery.
The International Science Reserve convened an expert panel from nonprofit and corporate perspectives across disciplinary and geographic boundaries to talk about the role of data in preparing for and responding to potential food system crises, as part of the International Science Reserve's webinar series, Science Unusual: R&D for Global Crisis Response. Participants were: 
Michael Hinge, Senior Economist, ALLFED (Alliance to Feed the Earth in Disasters)
Levente Klein, Research Staff Member, IBM
Kyriacos M. Koupparis, Head, Hunger Monitoring Unit, United Nations World Food Programme
Kay Sun, Senior Scientist, Mondelez International
Vaishnavi Chandrashekhar, Climate and Environmental Journalist, panel moderator
Here are the top takeaways from the discussion:
Participants agreed about the urgent priority to get accurate data about what's happening with food systems, weather, and climate patterns:
The information needs to include a wide range of data inputs to make sure it includes the "ground-truthing" from sources where people are seeing the most immediate impacts.
And in turn that the information, modeling and predictions should be made available to the communities who are most affected.
The panelists talked about climate impacts on specific food crop examples and ways that data-based planning can help deal with those impacts with alternative food sources or adapting agricultural cultivation methods.
Visit our events page to watch the full webinar.