Partnering with IBM to Put Advanced Data and AI Tools in the Hands of Crisis Researchers
January 9, 2023
by Mila Rosenthal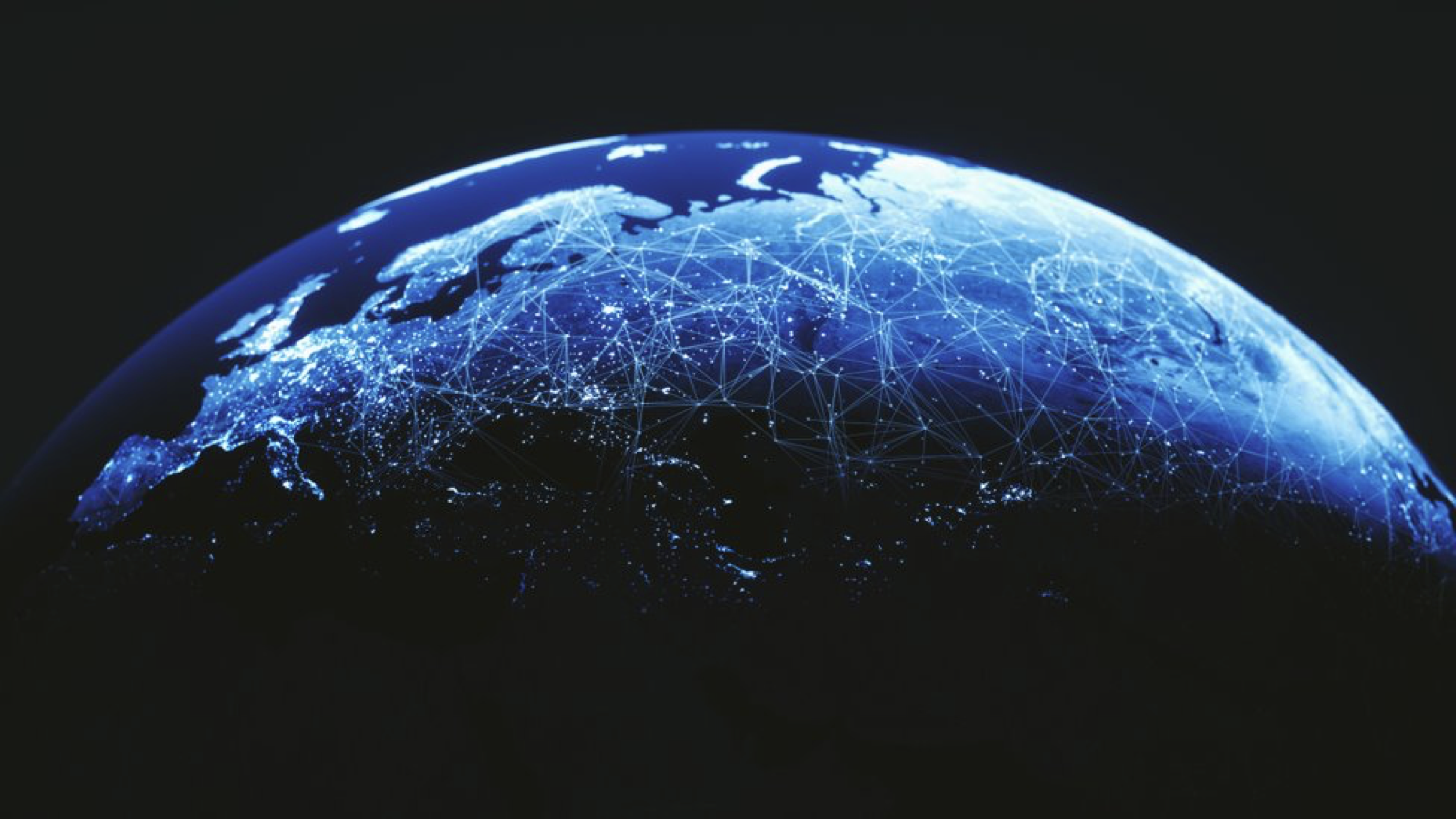 As part of our ongoing mission, the International Science Reserve (ISR) works to facilitate access during a crisis to specialized scientific and technical resources from public and private institutions. Over the last year, the ISR has interviewed dozens of members of our network – from Trinidad to Argentina – to hear directly from them about what they need to more effectively do their jobs.
Access to real-time, complex, and global data sets and modeling was often top of their lists. For example, if a Turkish wildfire researcher in hydrology is collaborating with a soil agronomist across the border in Greece in responding to regional wildfire disasters, the team needs stronger data resources. More complex data will help them to understand wildfire spread related to water and land use patterns and it can contribute to advance plans to limit future damage across borders.
IBM's Geospatial Discovery Network
This is where the ISR can help fill in the gaps. Scientists face multiple barriers to conducting applied research in times of crisis – especially in contexts and countries where funding is inconsistent and advanced data resources are limited. IBM and the International Science Reserve are partnering to increase access to specialized, curated data and analytics during global crises. This first-of-its-kind partnership will help the international scientific community in responding quickly and effectively to crises, such as climate-related disasters.
IBM will offer its Geospatial Discovery Network (GDN) – a set of data and information discovery and modeling technologies designed to anticipate environmental disruption and manage risk – to support the ISR's scientific network in addressing the worst impacts of disasters, such as damage to people, communities, and livelihoods from heatwaves, wildfires and flooding. GDN's data resources originate from IBM's Environmental Intelligence Suite, and include hundreds of geodata sets from sources like satellite imagery, to which IBM applies analytics and AI for modeling.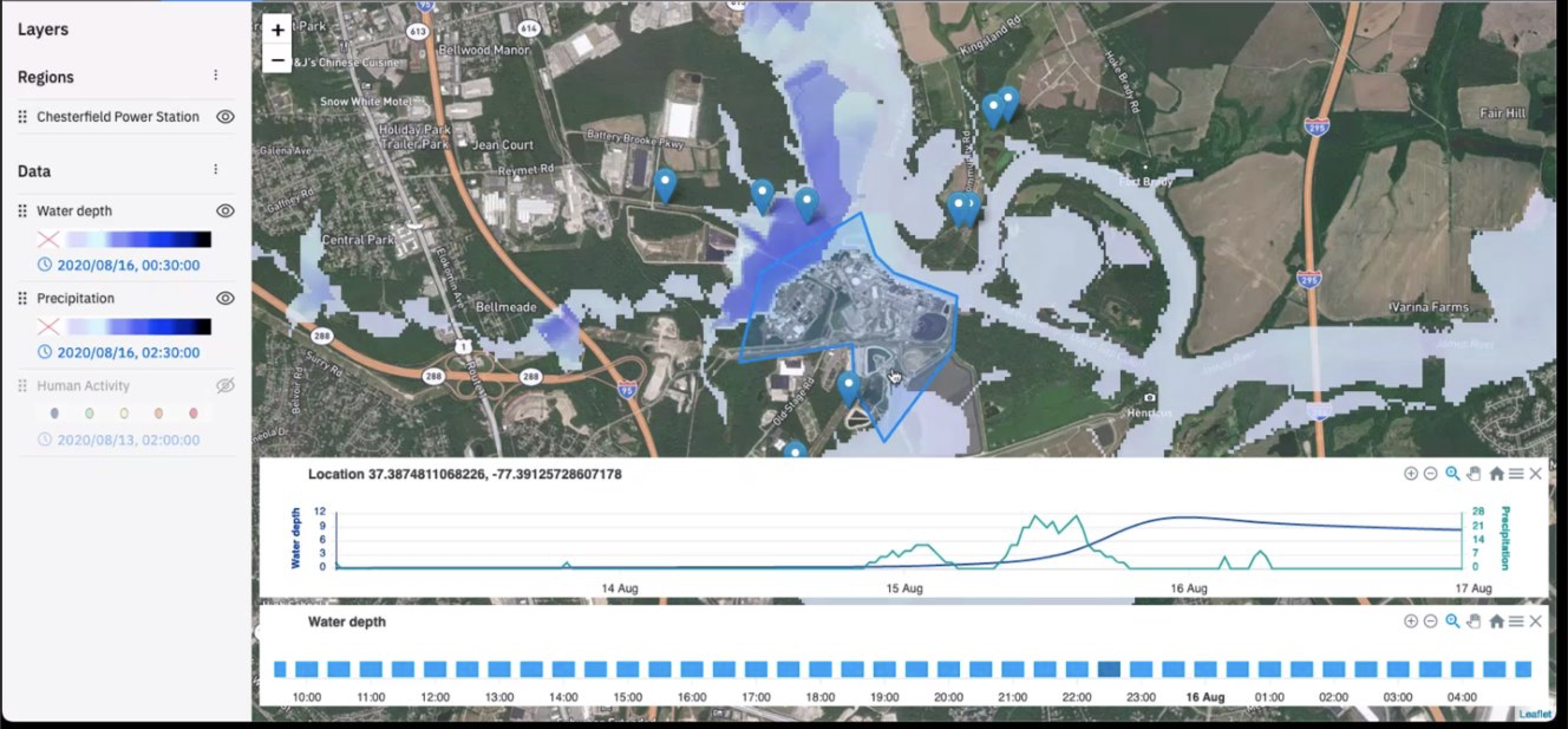 We know that access to this type of data works. For nearly a decade, IBM has been helping businesses improve sustainability and manage the negative impacts of the changing climate, including:
IBM and the ISR plan to offer access to the IBM Geospatial Discovery Network to ISR's network of researchers, at no cost, through a customized, fast-tracked process. When the ISR declares a crisis, scientists in the network will be able to apply to use the tools for projects that involve transnational research collaboration. In the coming months, we will offer scientists in our network the chance to explore crisis scenarios and simulations in which they could use IBM's GDN tools and to practice submitting proposals through the new application process
We at the ISR are grateful to IBM for stepping up to reduce the red tape and break down borders to increase access to high-quality data and modeling tools for more researchers.